Offer Unmatched Digital Services to Shippers
Integrate all your shippers to your business digitally. Provide a superior experience to your Shippers. Freight Forwarders can now offer a Digital SaaS - directly from Airlines to Shippers. Put your Forwarder Operations on autopilot and turn Data into Revenue.
360° Digital. 100% Secured.
A Digitalized Supply Chain, empowering Freight Forwarders to offer Better Shipper Experiences and Swift Cargo Movements.
One Platform. Value to Shippers.

One Platform. Forwarders license OneShipper as a SaaS, configure it and invite Shippers. Effective Digital Capabilities for Freight Forwarders to Integrate with Shippers.
As the Digital Integration (SaaS ) to serving automated Quotes, Bookings, Collecting Payments, Tracking and Tracing Cargo, OneShipper.io brings visibility into the world's Air Cargo - at your and your Shipper's fingertips. The platform digitalizes key logistics services offered to shippers for better experiences and faster movement of air cargo.
The First and Only Commercially Supported Implementation of IATA's ONE Record
Features. For Efficient Use of Real-time Data.
Complete Visibility Of Logistics With End To End Digitalization -
The platform offers specialized digital solutions - from booking to managing air cargo to its final destination.
Real-time Updates Of Cargo Efficient Tracking Feature -
Detailed air cargo tracking info - freight updates and alerts via dashboards with easy-to-understand status history.
Simplified Knowledge Sharing Data Sharing Within & Outside Network -
Data is translated to OneRecord format and allows to easily send and receive updates to any other partner.
Efficient Managing Of Partners Networking Features For Partnerships -
Create your tailored and optimized logistics network with no overheads and seamlessly manage airport stations, airlines, customers, and ground transportation partners.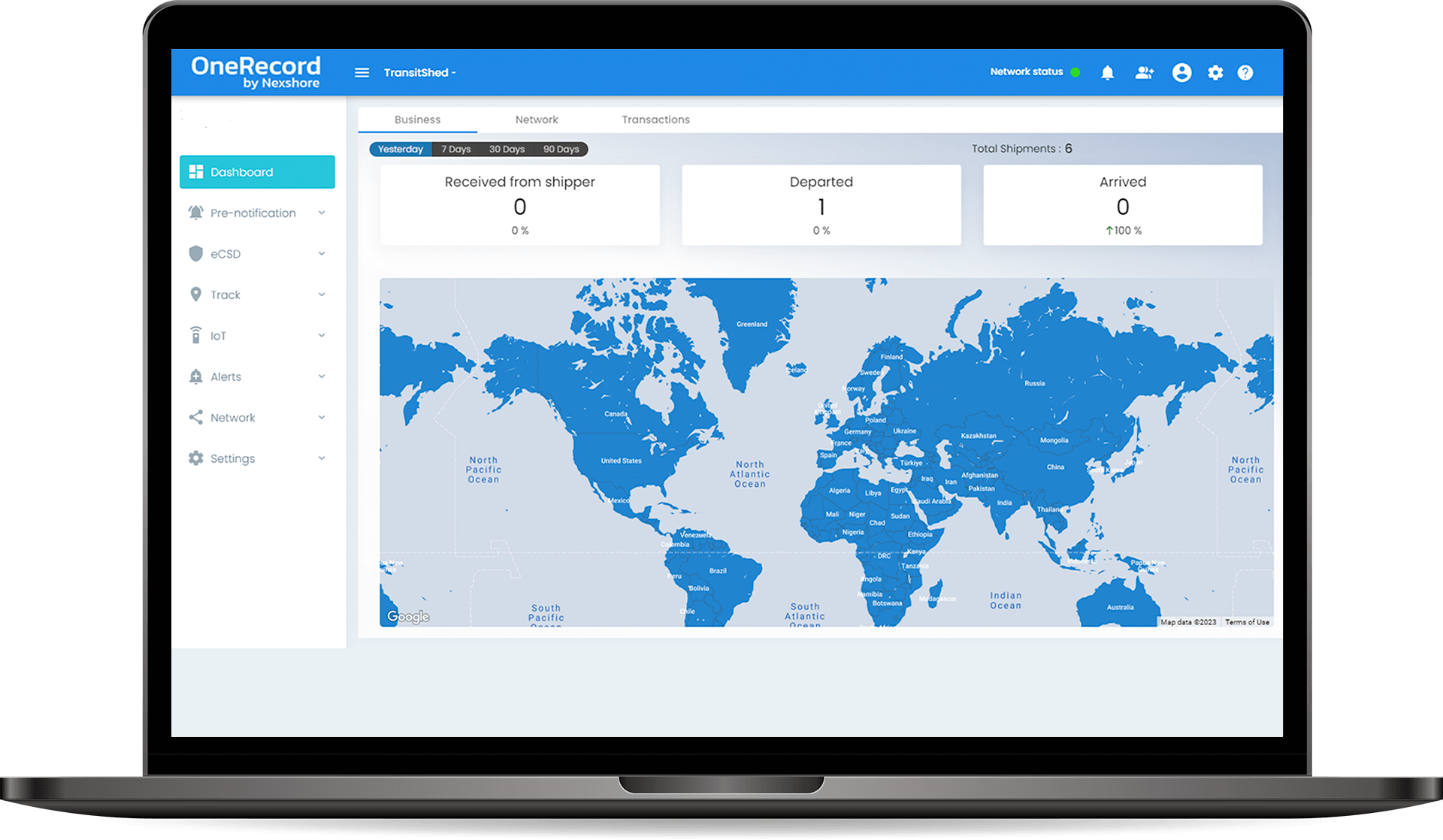 The Future of Fast Logistics on Today's Most Efficient Data Sharing Platform.
OneRecord Application
At the heart of the OneShipper.io platform is the OneRecord application built on the IATA ONE Record open-source specification. It's the central repository for all Air Cargo tracking and tracing needs, offering valuable insights into airline performance on shipments.
5107431+
Freight Status Updates Sent
Visibility. Predictability. Efficiency in Logistics.
Benefits for Air Cargo Stakeholders within our Digital Ecosystem.
Save on all costs
Oneshipper.io removes all cost barriers to sharing data besides lowering ownership costs.
Secure every information
The platform powers secure, authenticated, and permission-based data sharing.
Improve CX with less CAPEX
The platform helps redefine every shipper's CX without major capital investments.
Follow every step of shipping
Complete visibility into real-time cargo movements enables everyone to remain updated.
Brands that Enjoyed Better Control of Air Cargo Ops with Oneshipper.io
Testimonials
Expressing Confidence in our SaaS-led Shipping Experiences.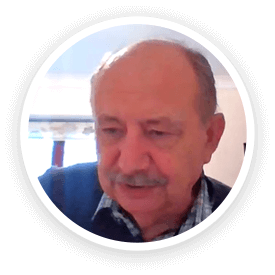 I think without your support we would not have got the pilot off the ground. Nexshore were an ideal partner, they delivered a project plan, stuck to it and were extremely good at liaising with all the parties. Nothing was too much trouble for them.
Guy Thompson
Programme Director, CCS-UK User Group Ltd.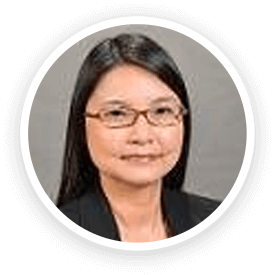 We are pleased with the opportunity to contribute to this IATA OneRecord Pilot, which demonstrated the great teamwork
Clera Lam
Head of Cargo Digital, Cathay Pacific Cargo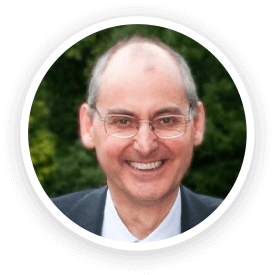 "From BT's perspective, we were very please to see the pilot complete so successfully."
Nick Weaver
Director, BT CCS-UK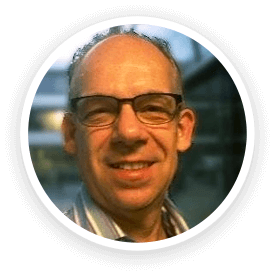 "EDI and messaging are due for retirement and it is urgent to bring the simplicity of the web to freight."
Henk Mulder
Head of Digital Cargo, IATA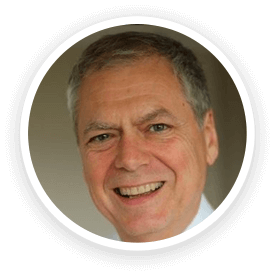 "I think you stunned a few participants with the progress you have made!."
Malcolm Fowler
Programme Manager, CCS-UK OneRecord Pilot
Jenny Wilson
Our success footprint on the Global Air Logistics Landscape.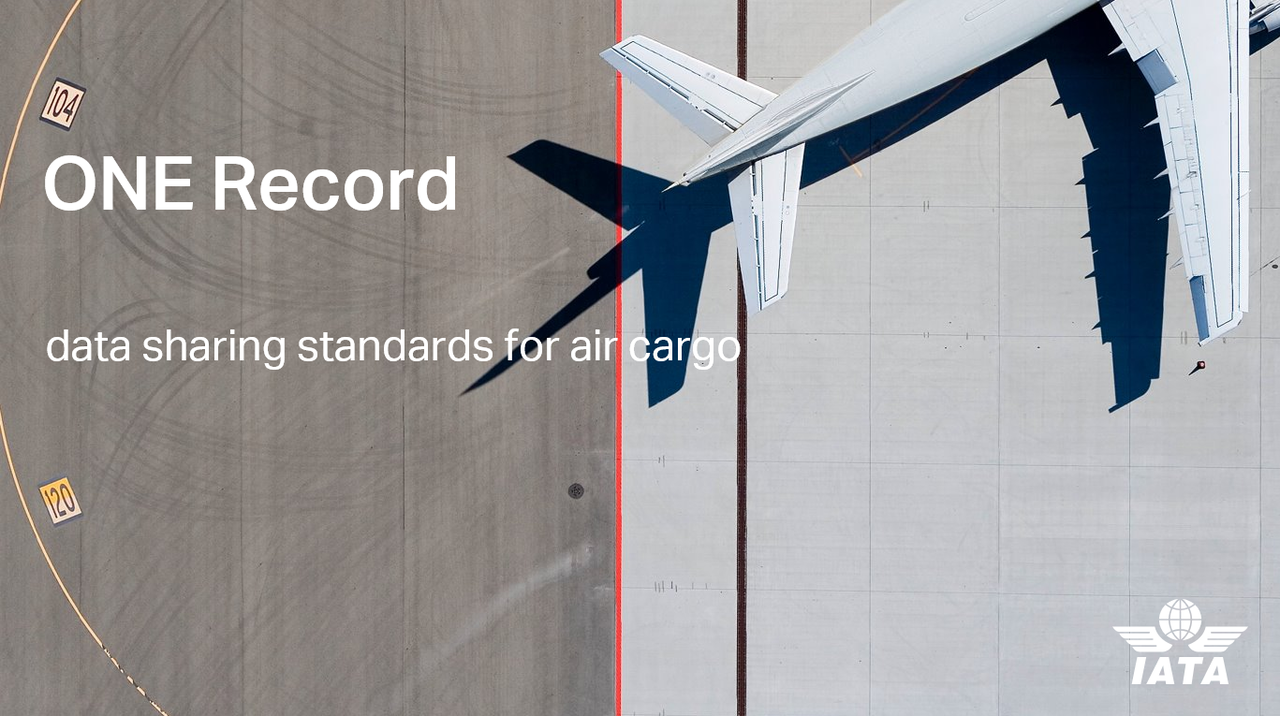 Case Study
ONE Record Pilot Heathrow Airport
Focus on Features: Plug & Play connectivity | Data Quality & control
Explore how ONERecord pilot implementation improved transparent and secure data sharing - eliminating expensive messaging costs, and minimize paper trails of air cargo operations in one of the world's foremost and busiest airports. ONE Record continues to be enhanced under the ORAH (ONERecord At Heathrow) programme.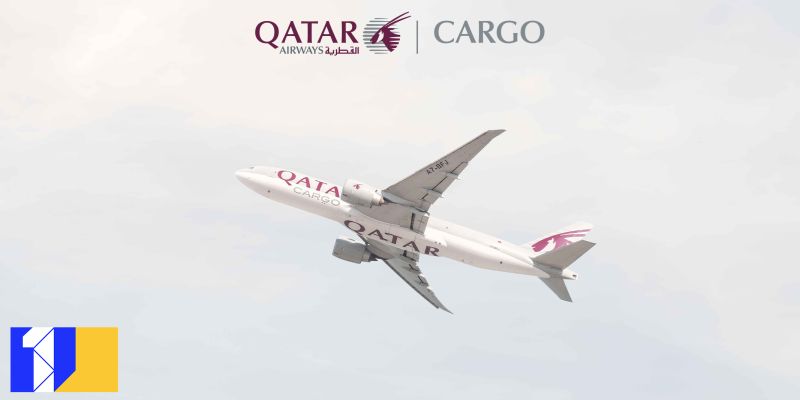 Case Study
Digital Corridors of Trust
Focus on Features: Digital corridors | PLACI
Trusted trade corridors are being developed by Governments to ensure speedy movement of goods and accelerate trade. Read how ONERecord enables this by engaging Customs organizations and bringing them into the movement of trade cargo, speeding up commerce. Phase 2 involving imports into the UK is currently being planned with various stakeholders
The IATA Switch to OneRecord is Only a Matter of Time. Make your Switch now to be the Leader. Leaders Win.
Fast Commerce. On the Faster Lane of Digital Logistics.
Place a countdown feature to Jan/01, 2026 with Days, Hours, Minutes to go
Subscribe To OneShipper.io