Ready to change the Logistics World ? Develop Apps on a Platform you can rely on
Overview
Our Window To Seamless Integrations For Air Cargo LPs
Accessing and sharing a wide variety of data to efficiently manage logistics is at the heart of a digitally evolved air-cargo process. OneRecord API is the answer to make this a possibility - seamlessly integrating with other enterprise applications used by logistics partners, enhancing application functionality, and simplifying the use of web for all communications.
OneRecord APIs - Avenues Of Usage
Leveraging the API within the organization
Bring the power of OneRecord API into your systems for faster data sharing and seamless communication.
Seamless Collaboration With Partners
Connect, share, and collaborate with partners via OneRecord APIs. Do it more seamlessly than before.
Enhancing Application Functionality
Integrate OneRecord API to improve the functionality of logistics applications within your enterprise systems.
Technical Architecture At A Glance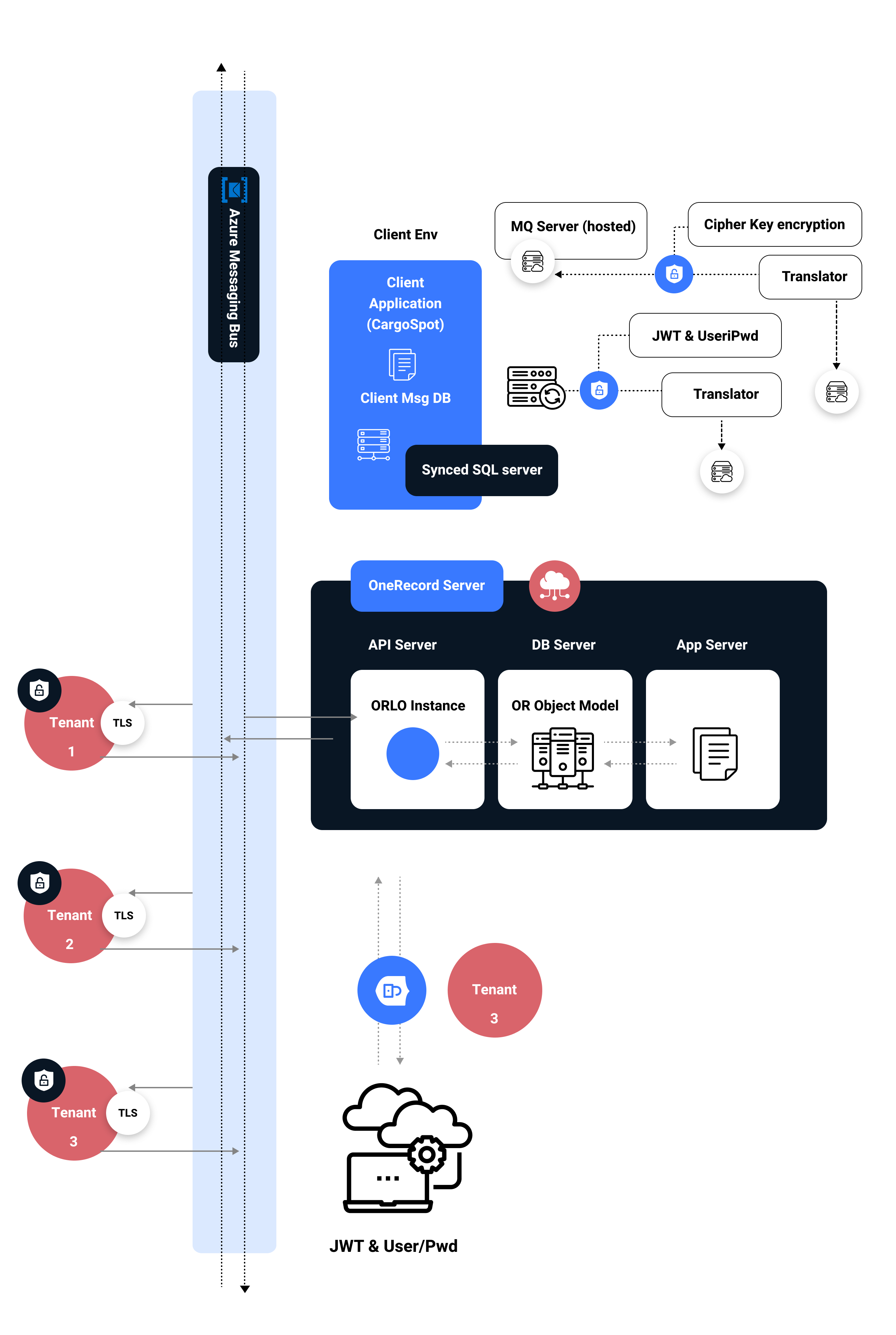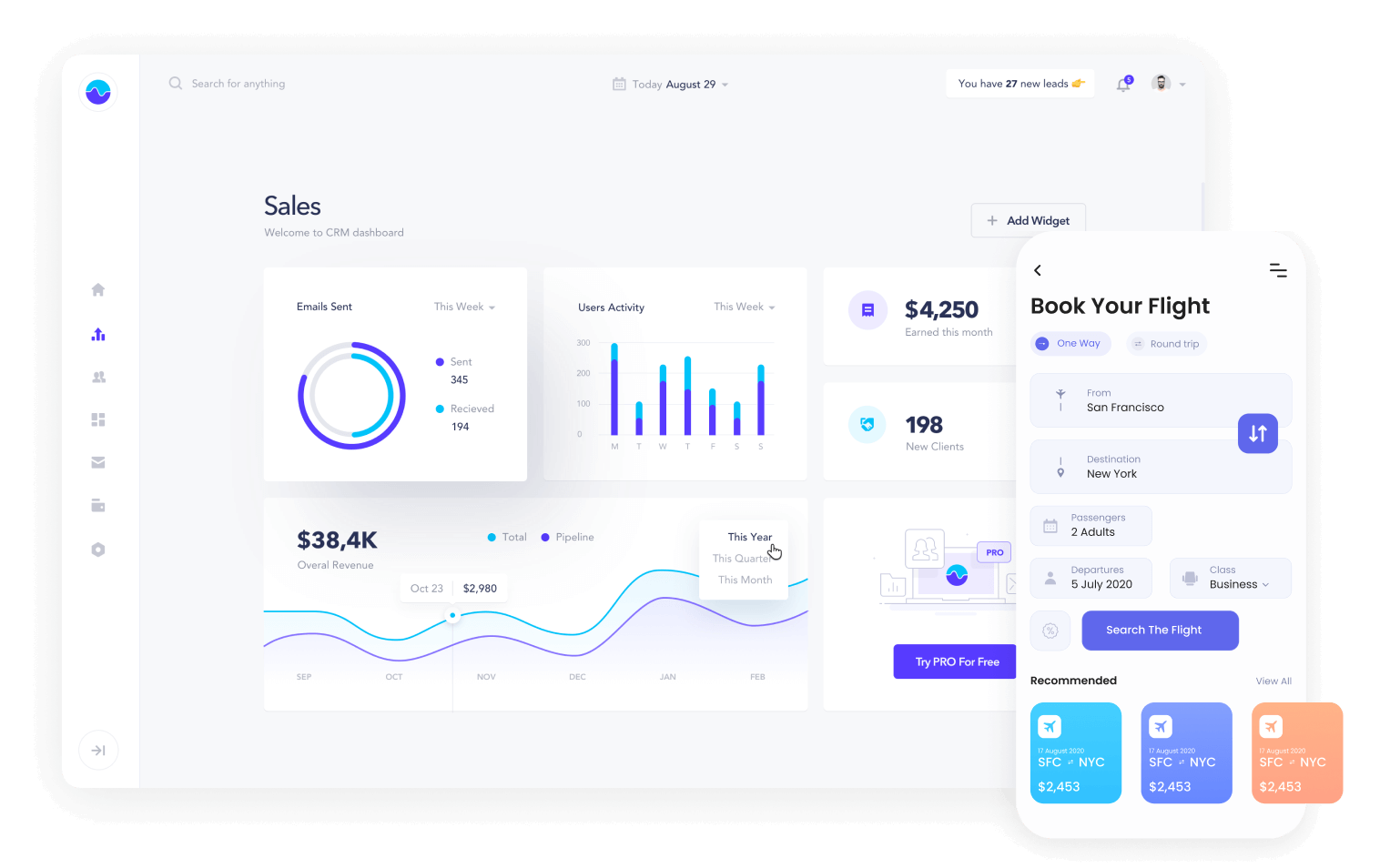 Integrating OneRecord API with existing legacy systems helps improve process efficiency.
In the API, a single Logistics Object can bring a single source of truth, ensuring logistics operations are based on standardized and relevant data.
API integration ensures that data is available on demand - when required, wherever it is required.
Built on the principle of Plug-and-Play, OneRecord API can integrate services and aggregate data from
multiple parties.