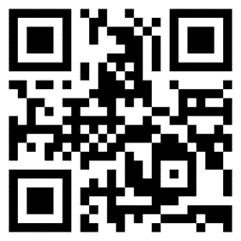 Healthcare Air Logistics Tech. Grow with confidence.
Thousands of flights daily to book healthcare shipments. Track and monitor your consignments in real time. Collaborate with your existing handling and transportation partners or new ones by networking. Work confidentially, keep your trade secrets, well, secret. Compliant in over 130+ countries based on IATA standards.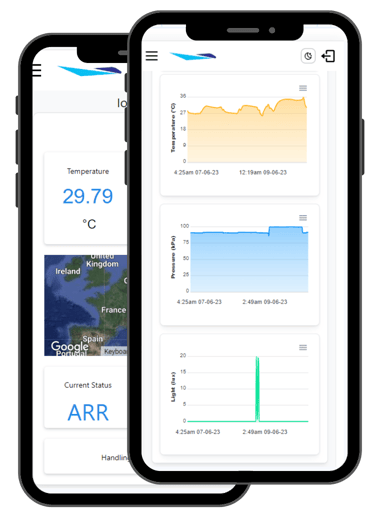 Powerful mobile experiences for everybody in air cargo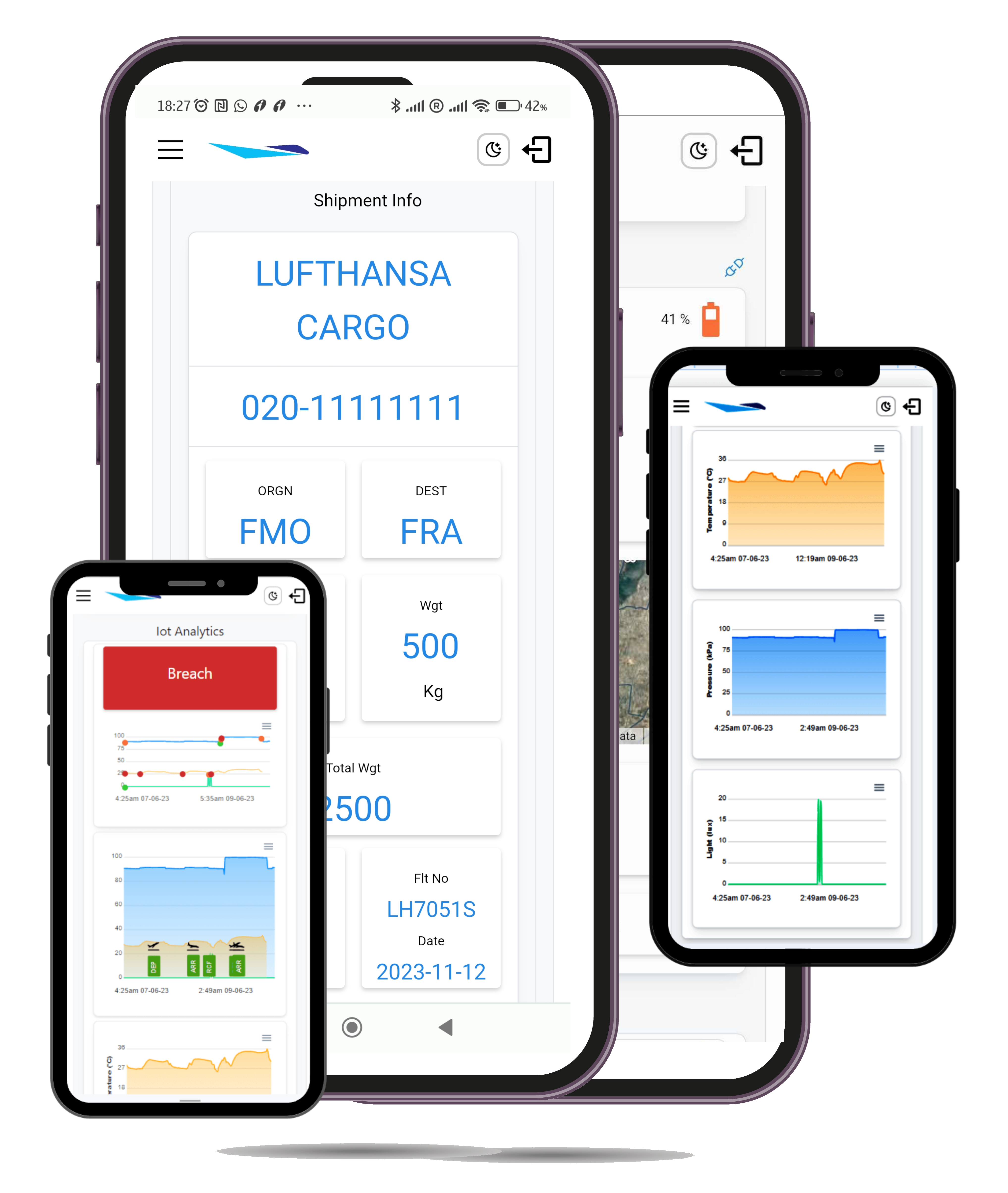 OneShipper revolutionizes the air cargo industry with its cutting-edge mobile application that seamlessly connects every individual involved. Enhancing both personal and team productivity, OneShipper empowers users with instant access to crucial data. Effortlessly share information and propel your enterprise towards expansion and growth. This innovative platform is built on the esteemed IATA ONE Record, the definitive new standard in air cargo data communications. Nexshore stands out as the leader in working with IATA ONE Record, and with our extensive real-life experience, we have masterfully crafted OneShipper to optimize efficiency for individuals and teams. Say goodbye to delays in accessing vital cargo data, errors, and repetitive processes as OneShipper goes completely digital, streamlining operations and automating tasks.
By simply scanning Air Waybills, you can effortlessly obtain the data you need, precisely when you need it. Seamlessly connect and disconnect IoT devices on the go, and transmit advance handling information at every stage. Harness the power of the mobile device's robust sharing capabilities and leverage it to drive growth for your business.
Experience the power of the "Internet of Logistics" with a seamless scan of a QR code
Simply scan the OneShipper QR code to get started. Follow the steps outlined below to register an account and start scanning Air Waybill labels. You can experience the power of data in your hands with a few taps on your smartphone.
Benefits... starting with your first scan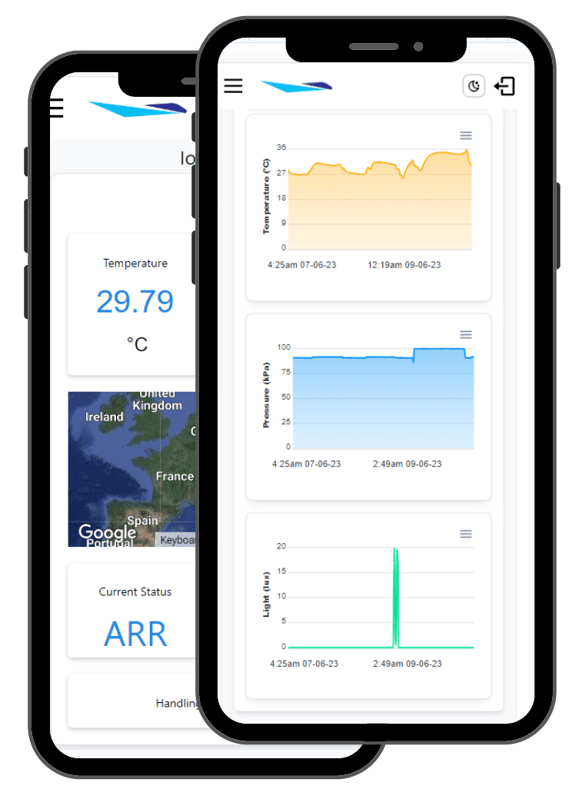 Scan Air Waybills on the fly
Get up to the minute status and tracking information on Air Waybills by simply scanning them off the side of cartons, packaging or printed paper bills. IATA format supported for a number of airlines. You can also print custom OneQR labels through the label maker.
Attach or detach IoT Tracking devices by simply scanning them
Put the power of the mobile platform to work for you. Simply scan the QR codes on IoT Tracking devices (supported devices only) and connect or disconnect them to AirWaybills
Create Master Waybills from House Airwaybills
Simply attach and detach scanned Air waybills or House Way bills to Master Way bills consolidating shipments. Boost productivity.
Review interactive live IoT Data at the piece level
Lookup IoT sensor output for a variety of parameters such as Location, Temperature, Pressure, Humidity, Light exposure, Shock and many more. Configure your screen to show data of interest.
Register for an account and get started. Free for a limited time! No app to download, fully featured mobile web application.
Or scan the QR code on your smartphone